We are
TITANS

and our new name and branding was taken over as the original BRIDGEWATER in the Czech Republic by merging with top partners TITANS freelancers in Slovakia.
We are innovative. We are independent. We are fair and direct. We are TITANTS! For more than 5 years we have been providing services in the field of outsourcing of IT specialists. We are strengthening IT teams that lack the right people. We offer IT specialists projects they can be proud of.
We work with more than 400 global companies in the European region.
Our story
2017
Establishment of BRIDGEWATER
10/2017 Jakub Konečný and Milan Procházka formally establish BridgeWaterBlu. Right from the start of the company, the values and code of conduct of the company are firmly established internally and externally. The company has its first six employees, and just a month later we deliver our first freelancer to T-Mobile.
2018
Growth
The first year of the company's operation brought with it a lot of dynamic fluctuations - a growth to 45 freelancers with revenues of almost 50 million crowns. This first milestone was marked by a business loss, which subsequently influenced the restructuring of the company and the return to a 6-member team.
2019
Development of company culture
Significant investment was made in strengthening the internal culture of the company, building and implementing an overall concept of values that form the building blocks of the team to this day. The significant changes also included the creation of the BRIDGEWATER Academy.
2020
Crises make us stronger
At the beginning of the year, new key team members joined the company, and during the Covid period BRIDGEWATER is working hard on its strategy for the next years. Even during the pandemic, the company is growing slightly, and it appears that the company culture is strong enough to survive these difficult times. We end 2020 with sales of almost CZK 100 million and look forward to 2021.
2021
Acquisition with TITANS
New reinforcements in the team brought new successes. TITANS freelancers enters the company to start its European expansion and Milan Procházka sells his 70% share. The company closes the year with sales of almost CZK 180 million, confirming its booming growth.
2022
Joining forces
The merger with TITANS freelancers leads to further streamlining of BRIDGEWATE. Strategic partnerships are being deepened and the meaningfulness of future linking companies even at the level of the name is being confirmed. Annual sales exceed CZK 250 million and the year-on-year growth of tens of percentage in almost all financial indicators is again confirmed.
2023
BRIDGEWATER is changing to TITANS
TITANS as a brand officially begins to operate on the Czech market - the name changes, but the team management and the team itself remain.
Our team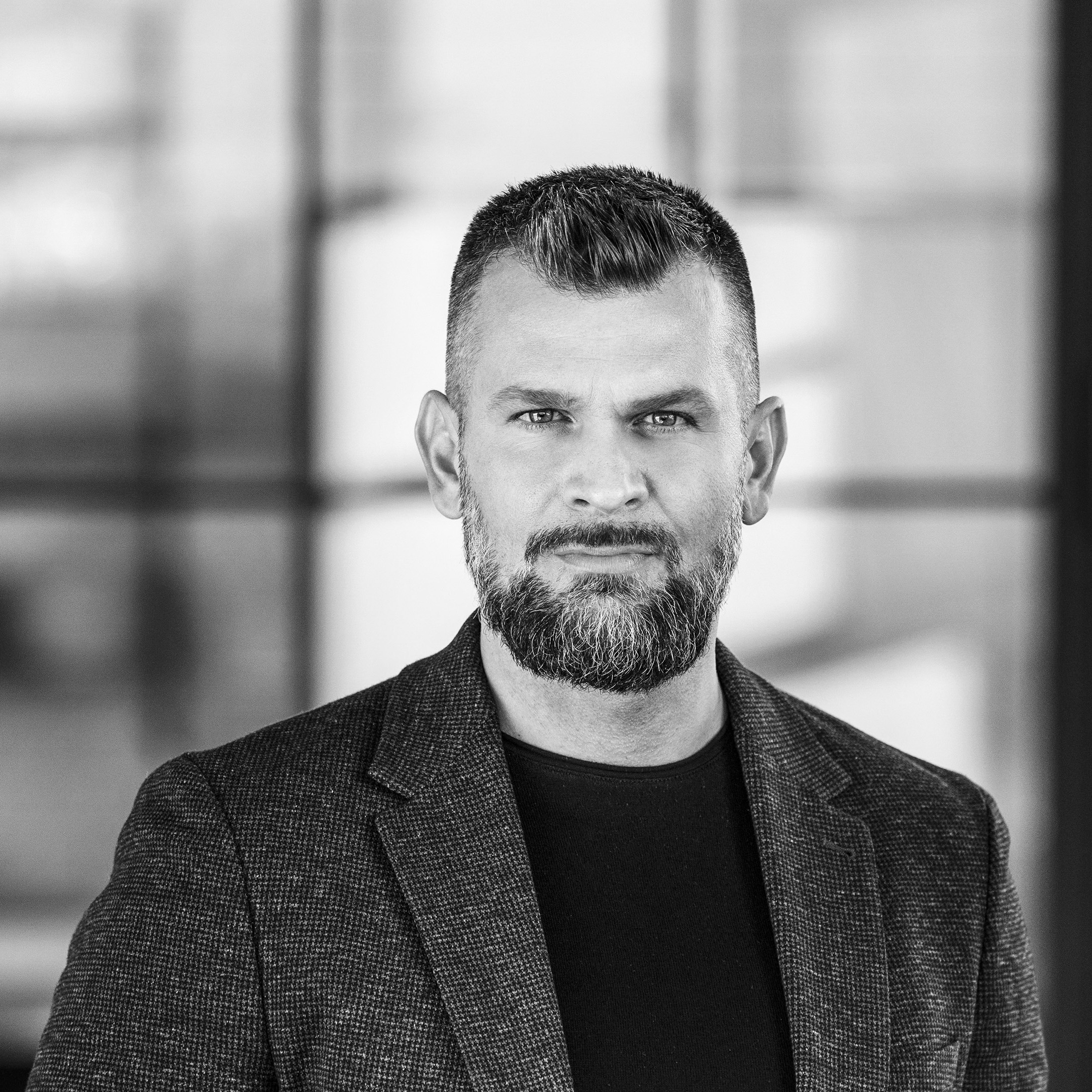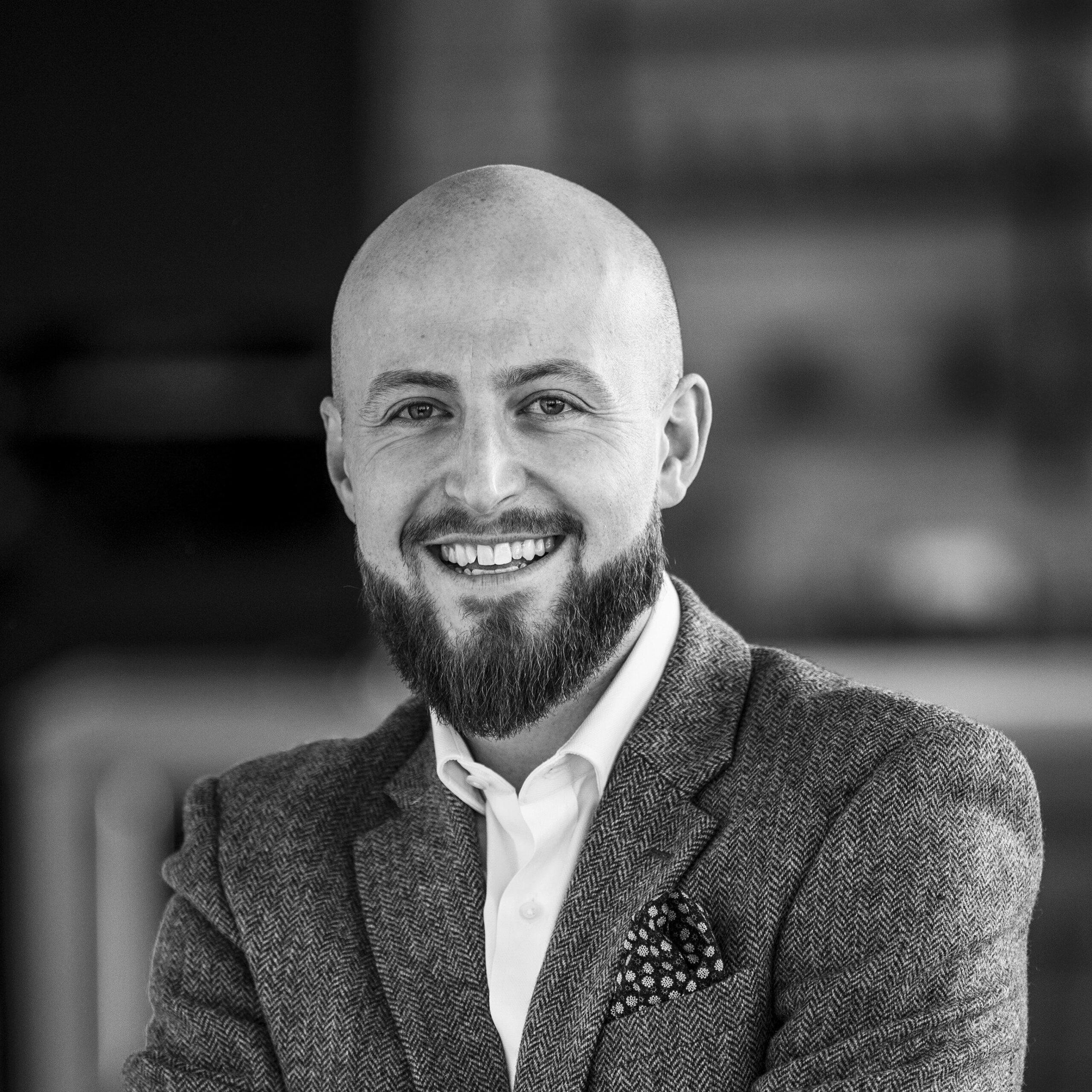 Kristián
Managing Director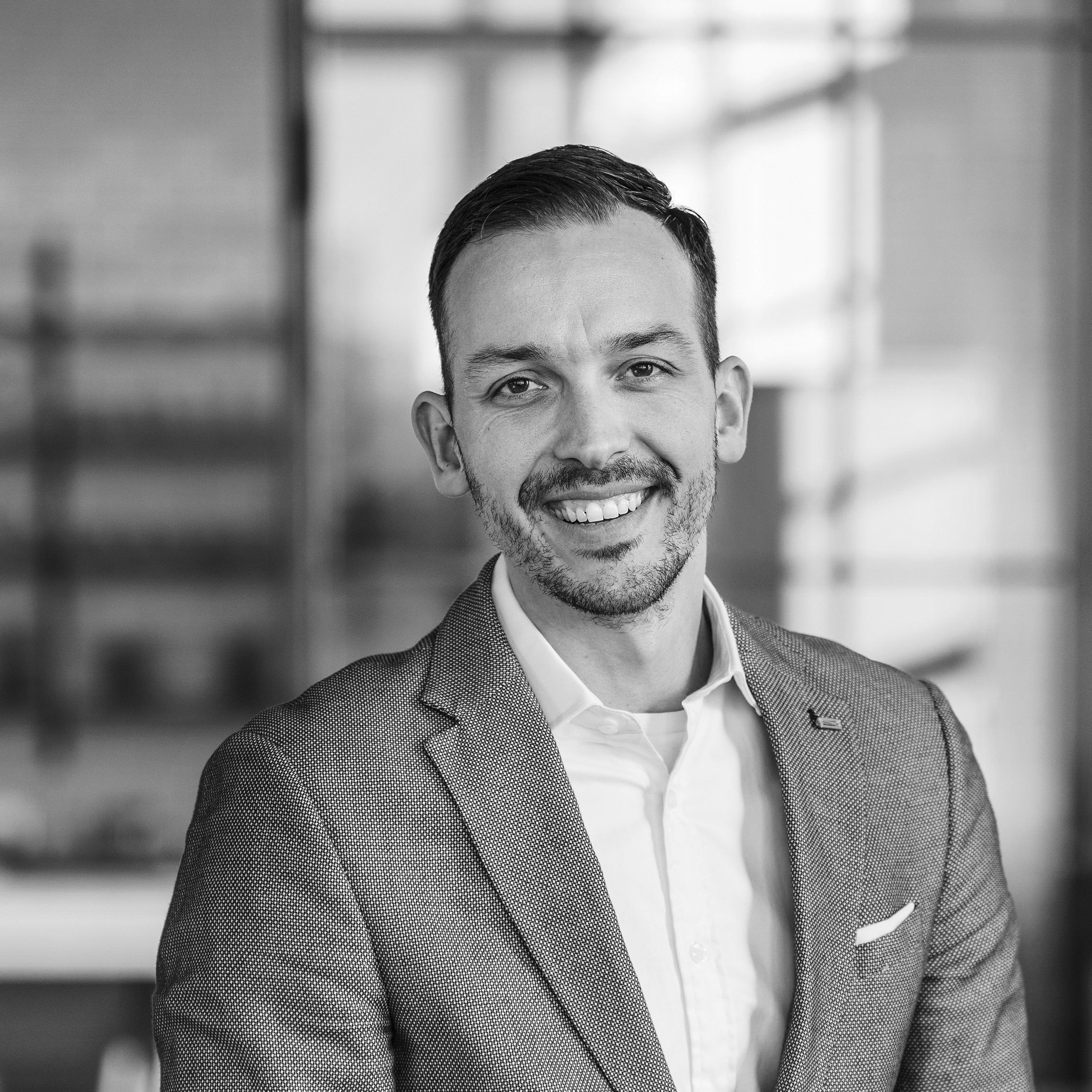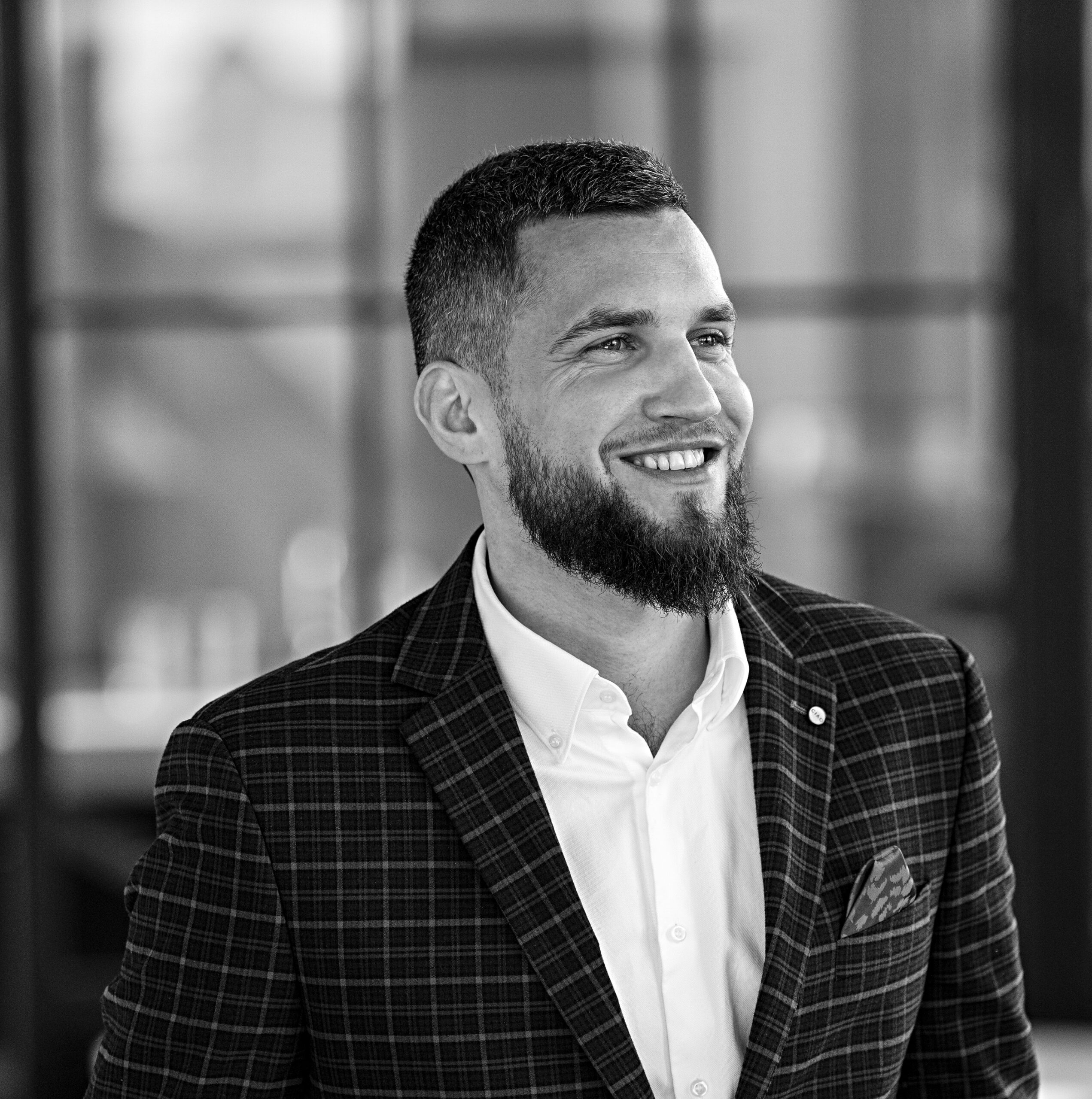 Jan
Chief Recruitment Officer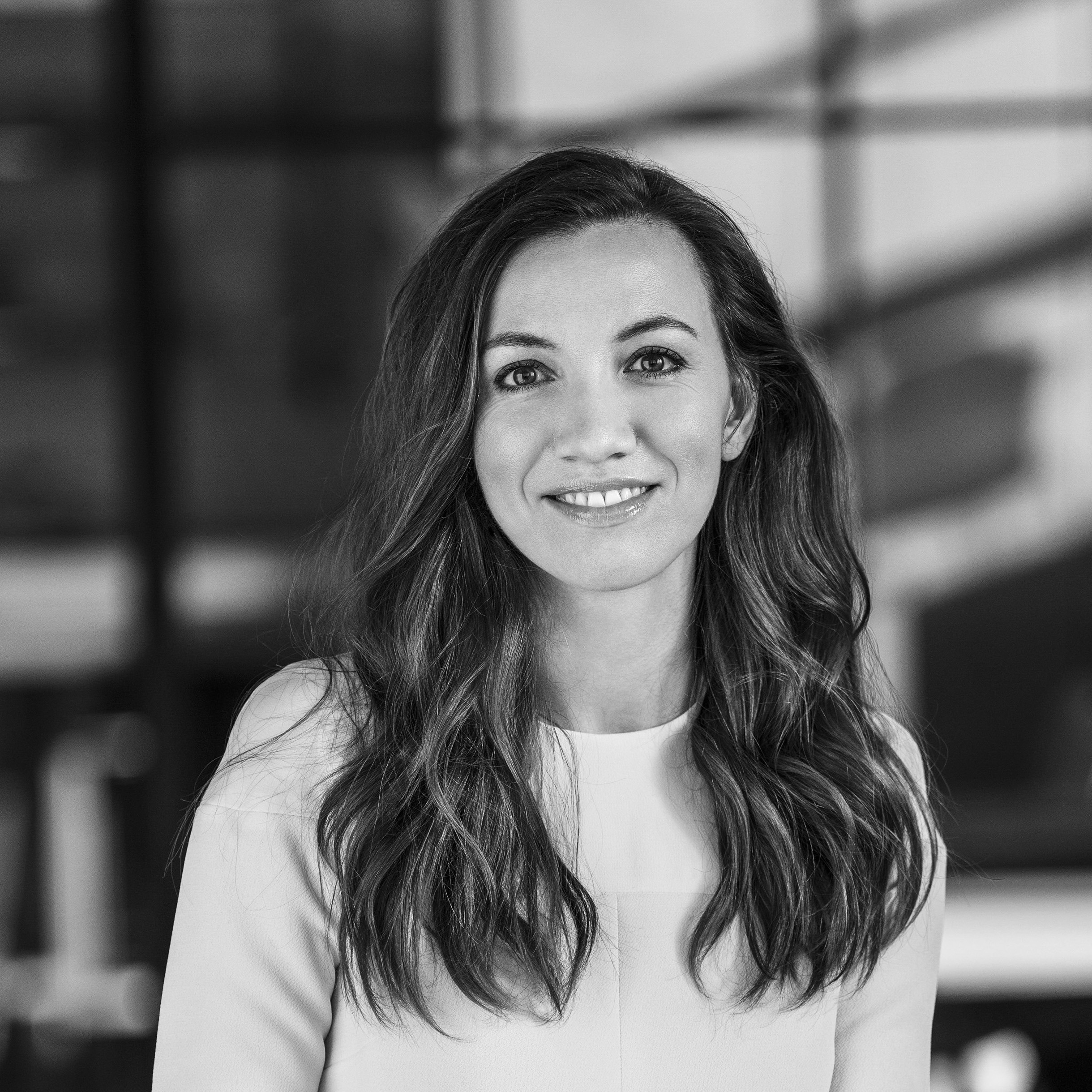 Kristína
Chief Marketing Officer
Behind the scenes
Unfortunately we were not able to load instagram posts.
27 998
Titans that have
joined us
630
Clients that have
joined us
399 596
Succcessfully supplied
man-days