Extra muscle for
your IT projects
Are you dealing with a project for which you have insufficient internal IT capacities?
TITANS offers you new options for team management. Thanks to freelancers, you can easily and quickly expand your IT team with experienced specialists when needed and have them leave your team when you no longer have a use for them.
The whole process is transparent, professional, direct in communication and, above all, fast. Just make a request and we'll take care of the rest.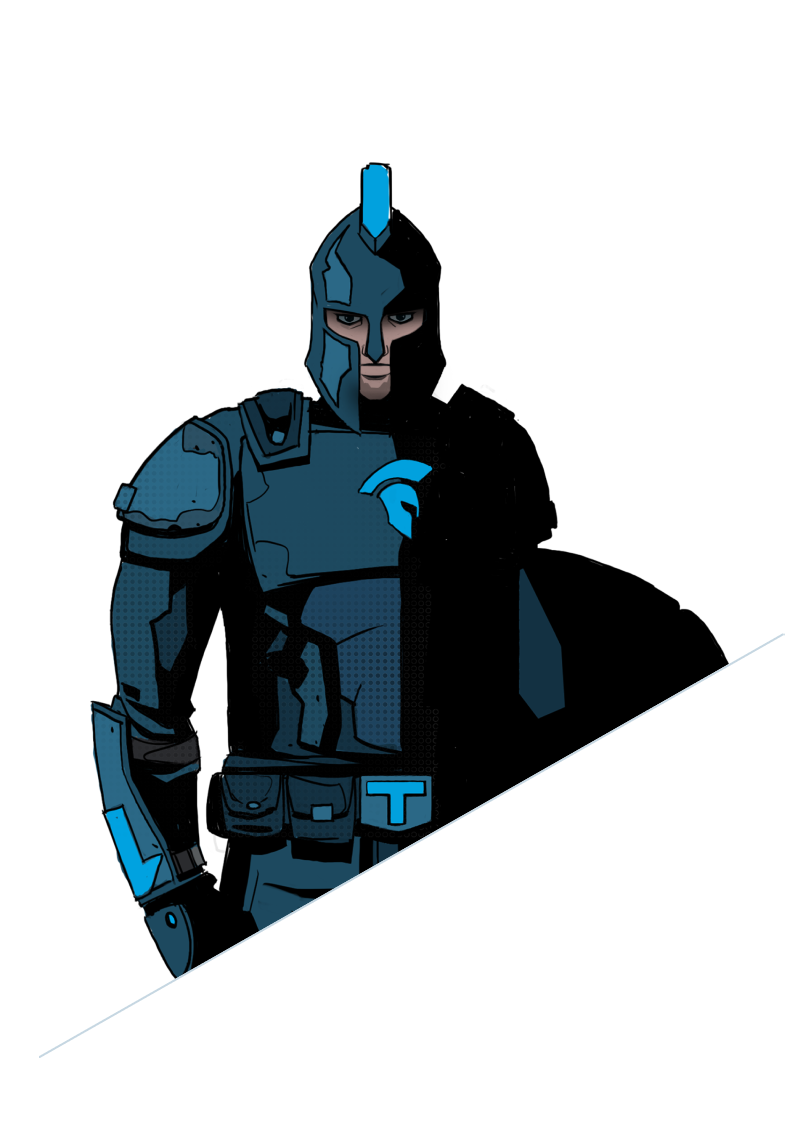 Benefits of outsourcing
of IT specialists:
1
You don't have to waste time with a long selection process. We will make the appropriate pre-selection of IT specialists for you with the respect to your needs.
1
2
We are able to arrange that the selected IT specialist starts within 5 days from your request.
2
3
You pay no extra hours. You specify the period for which we will provide you with an IT specialist, and you will pay only for the actually delivered services based on the hourly rate.
3
4
You do not pay for training, work equipment or any other costs of IT specialists (travel, meals etc.).
4
5
You can flexibly manage the size of your team according to your current needs.
5
6
You will get competent specialists in the field ready to start working on the project immediately.
6
7
You will streamline the cost structure in terms of personnel capacity.
7
8
You can concentrate on the core activities of your business.
8
With TITANS you also get
Speed
We are able to arrange that the selected IT specialist starts within 5 days from your request.
Warranty
We offer only proven and highly-qualified IT specialists. If you are not satisfied with the performance or quality of an IT specialist, we will find you an appropriate replacement.
Individual approach
Our recruiters attend all job interviews to better understand your needs and deliver IT specialists that are the best match for your requirements.
High level of commitment
We motivate every IT specialist to perform at their best, using our own benefits system and our clients' satisfaction ratings.
We save your time
When selecting suitable IT specialists, we will pre-select suitable candidates for you.
Huge coverage
Five recruiting teams search for suitable IT specialists for you. Contact us
We can help you find the best IT specialists.
28 196
Titans that have
joined us
633
Clients that have
joined us
399 596
Succcessfully supplied
man-days