Reading Time:
4
minutes
Reading Time:
4
minutes
Reading Time:
4
minutes
Reading Time:
4
minutes
Reading Time:
4
minutes
What do the world statistics say and what do our Titans say? What soft skills and hard skills are most valued on the IT freelancing job market this year? Let's find out which is the leading area this year and if flexibility is still important.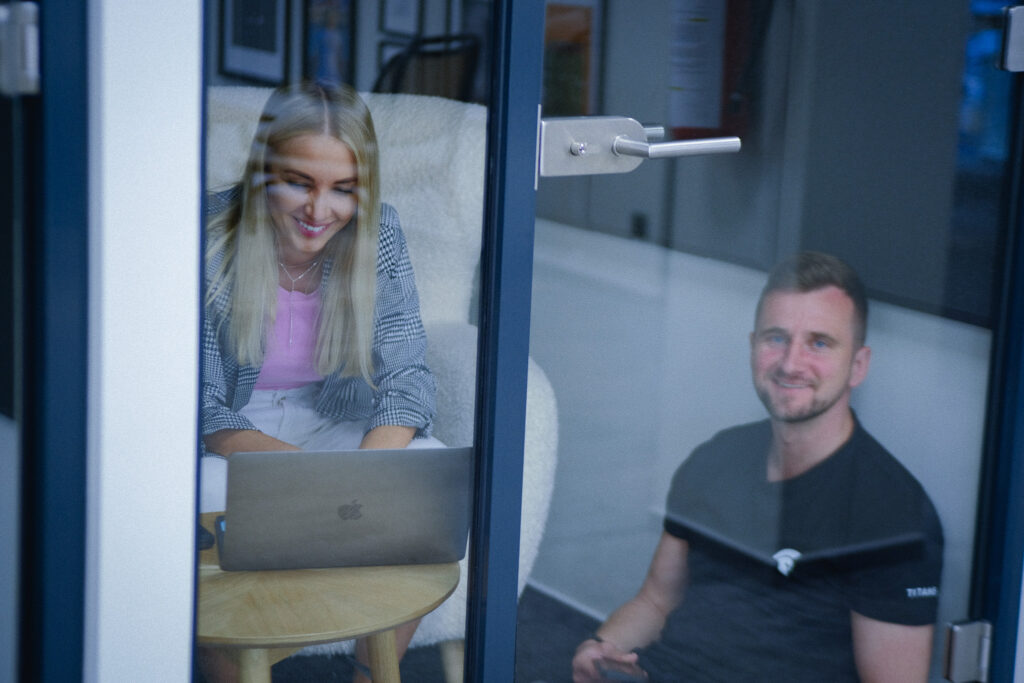 The world of freelancing is much more dynamic than the sphere of regular employment. If you become a freelancer, it means that you must keep developing. Colleagues in the field are also your competitors and securing a new contract is not up to the entire sales department, but only up to you. Unless, of course, you put these worries into the hands of an agency like ours, TITANS. Even then it is necessary to constantly improve your repertoire of skills to keep the bar high.
In the new millennium, soft skills are finally in the spotlight, playing an increasingly important role in the selection of a candidate. Some "soft qualities" are inherent, but others can be gained through practice. This is often more challenging than learning a hard skill. You can collect hard skills like stamps, strengthen them, accumulate certifications, participate in educational events. Yet, thanks to their clearly defined parameters, hard skills are also much easier tested during an interview, for example.
You need to have both, soft and hard skills. Otherwise, you will not have an easy time as a freelancer on the market. But what skills, abilities and attributes are worth learning this year? What to put on your developmental to-do list?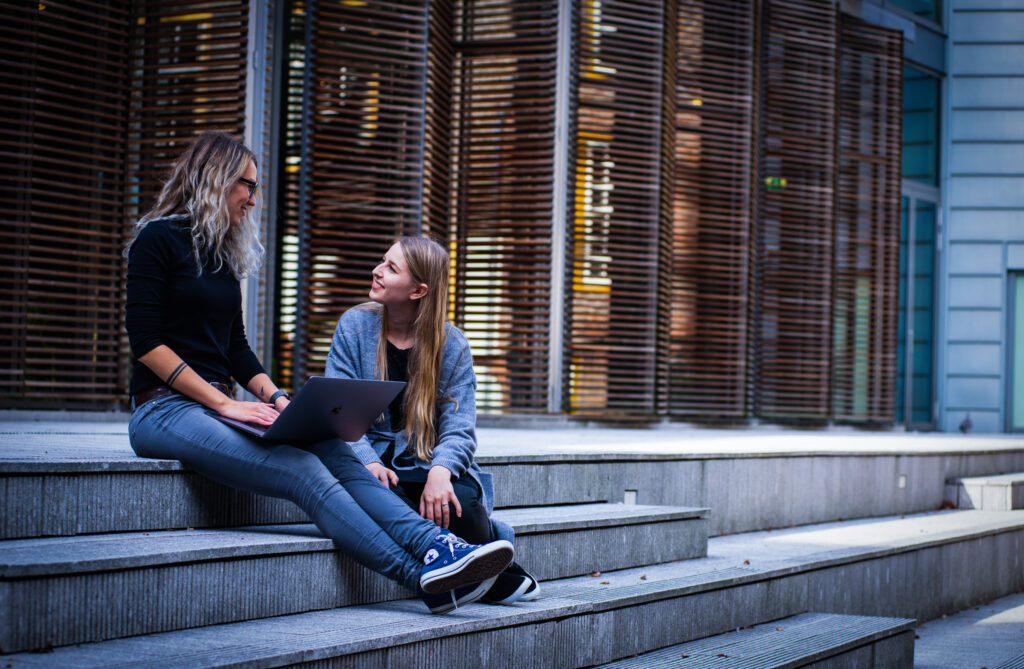 Soft skills only come first
According to a LinkedIn report, the most in-demand soft skills this year are the following:
MANAGEMENT
Companies are growing and expanding and therefore need to recruit people who are not afraid to lead teams. Being able to organize not only one's own time but also that of others, to set priorities and make sure that everything runs on time and that projects are being completed – that is worth its weight in gold in 2023.
COMMUNICATION
Being able to properly convey one's thoughts, assign tasks and formulate feedback is as important as managing one's core workload. What's more, some teams did not return to their offices after Covid, and it is now necessary to be able to use different platforms. And because teams are increasingly international, one can no longer do without language skills in most companies.
CUSTOMER-FIRST APPROACH
Or Customer Service. Simply, orientation towards customers or client. It is not about securing a deal at all costs anymore. More and more companies are starting to understand the value of good long-term relationships.
LEADERSHIP
The ability to lead and inspire a team or an entire company does not come just like that. People who have a leader's personality are like treasure. It is not about shouting down or praising the team at the right time. A leader must be able to support, excite and motivate people while keeping in mind the goal of the whole effort.
The the top ten also included business skills, teamwork or project management among others.
What is the Titans' experience?
According to the experience of our recruiters and sales managers, responsibility and willingness to progress and learn new technologies often figured in the soft-skill requirements this year. Employing team players is also important to companies. Finally, good communication skills and agreeable manners are still being emphasised.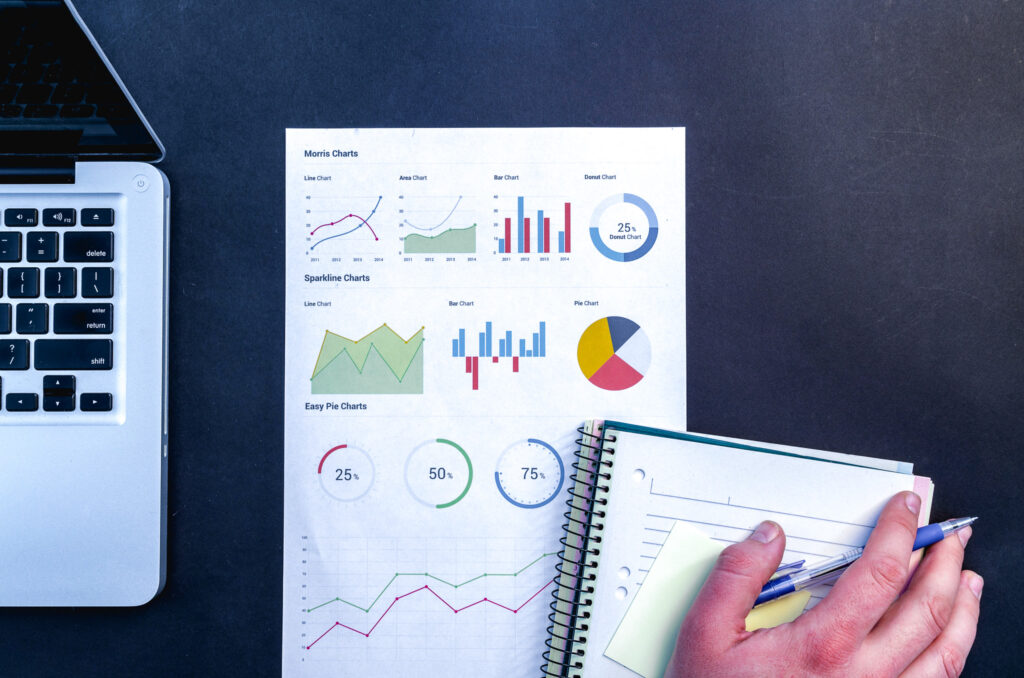 You can't do without hard skills
The global portal Upwork, which connects companies with freelancers, conducted a survey across the USA. In the statistics, skills were then divided according to the field. We are of course most interested in tech. The top 10 most in-demand IT hard skills for this year are:
Full Stack Development
Front-End Development
Back-End Development
Mobile App Development
Web Design
Ecommerce Website Development
UX/UI Design
CMS Development
Manual Testing
Scripting & Automation
What's the situation in TITANS?
Java and React are still in demand among technologies. DevOps positions are demanded due to automation. From our experience (not only) in the last six months, companies have been moving to clouds, so the requirements for these positions are also high. Automation is also relevant in testing, giving automation testers ample choice. Finally, there is a high demand for Python, whether in data science or AI.
As a matter of interest, if you're considering a career change, LinkedIn has compared the top 10 most in-demand skills for freelancers in 2023:
SEO comes first. Specialists who can really immerse themselves in algorithms and data, optimize websites at the code level and work with HTML and CSS.
In a close second comes Social Media Marketing – who is not on social media does not exist. This applies to both individuals and businesses, and good content is often one of the main marketing tools. It is not just about sharing stories, but also about a good knowledge of the audience and social networks. In demand are specialists who follow new developments, are creative and can create a strategy.
This is followed by Web Development, both frond-end and back-end. Knowledge of technologies, code and databases is key.
Graphic design holds the unpopular fourth place. Alongside IT specialists, Graphic designers have probably long been a scarce good. Clients want freelance graphic designers to be able to think creatively, solve problems and communicate well.
Copywriting takes fifth, followed by video editing and photography. In 2023, creatives still don't have to worry about their livelihoods, artificial intelligence is not taking over yet.
The eighth and ninth places are held by Business Consulting and Project Management.
The trends for this year are quite clear, the question being whether they will change. It is thus worth developing not only your technological skills, but also communication skills and the ability to present yourself and your work. What soft and hard skills requirements will 2024 bring? Got a tip?
In the meantime, you can have a look at our current projects on offer and put your own skills to the test.
26 297
Titans that have
joined us
603
Clients that have
joined us
374 582
Succcessfully supplied
man-days